Welcome to
Cheetah 1 Express
Cheetah 1 Express specializes in expedited transportation services, partnering with many of the largest broker and 3PL providers in the industry. We deliver your freight, fast and in a flash.
A company owned and operated by Abbey Kizy, known as one of the most tenacious women in the expedite industry, prides itself on offering the best service and systems operations to each of its partners.
And as a nationally recognized member of the Women's Business Enterprise (WBE), our principal services have included the transportation of general consumer, machinery and automotive products to and from various destinations throughout the country.
Cheetah 1 Express is looking to not only boost our customer base, but also the size of our fleet. These two entities cannot exist as one without the other. You simply can't maintain the freight if you don't have the drivers, and vice versa. Whether you choose to partner with Cheetah 1 Express as a driver, owner/operator or a business in need of moving freight, a strong alliance is essential to the model we adhere to.
Contact Cheetah 1 Express and let us know what type of partnership you're looking to cultivate. One thing that will always be counted on, we'll be there for you and with you, fast and in a flash.
Cheetah 1 Express
21001 Groesbeck Hwy
Warren, MI 48089
Phone: 248-268-4749
Fax: 248-268-4829
Careers: [email protected]
Partnerships: [email protected]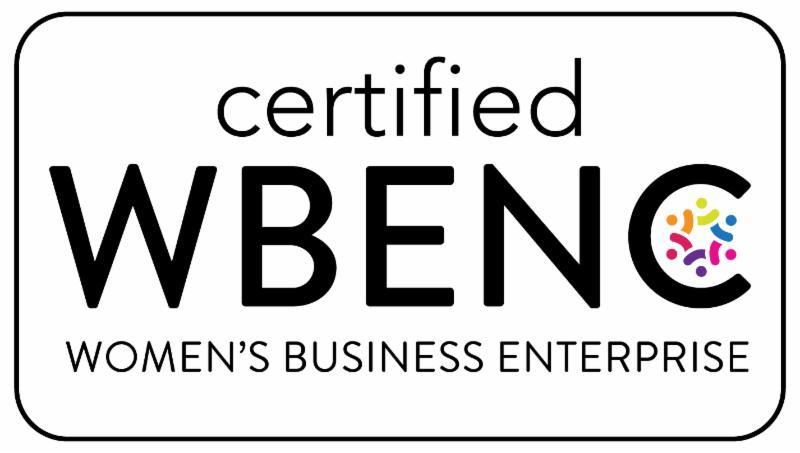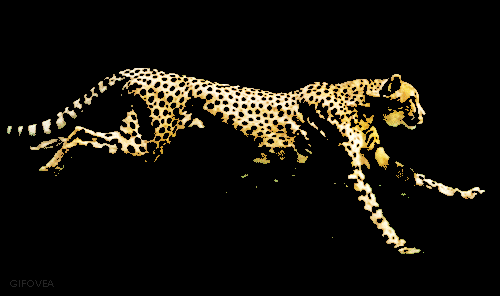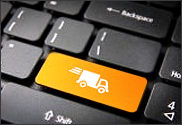 Solution
We Know
Regardless of your expediting needs, you can count on Cheetah 1 Express for safe and secure door-to-door reliability. We are currently recruiting to grow our diverse dedicated fleet to handle the load requests we get on a daily basis from our current group of 134 different partners. Our satellite tracked fleet is supplemented with professional, contracted drivers that utilize the latest technologies to know exactly where your load is at any time.
Read More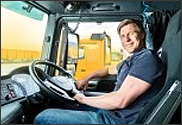 Careers
Drivers are Needed
Drivers for Straight Trucks and Tractor trailers. We are always looking for that solid owner/operator that can go the extra mile. We look for the PROFESSIONAL DRIVER that is willing to drive for us across the country to fulfill the load requirements from our partners. Find out the requirements on the career page.
Online Application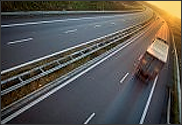 Performance
To The Highest!
Swift response to your needs during freight surges. 24/7/365 contact availability. Responsive, courteous, knowledgeable staff. Professional, courteous and dedicated drivers. Variety of equipment to handle any of your expediting needs! Full service, door-to-door deliveries designed to save you time and money.
Read More